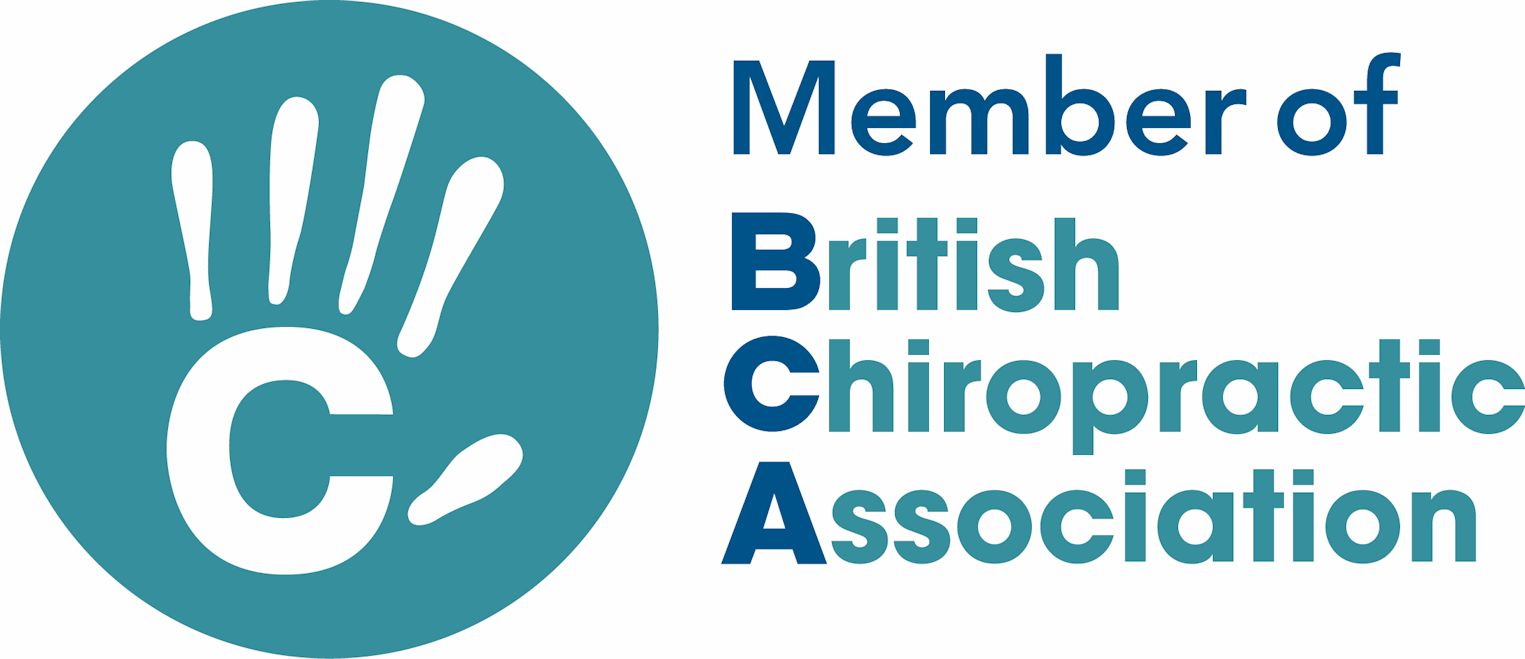 New research, published in the Lancet and which included chiropractors as contributing authors, shows movement and physical activity is the best treatment for backpain.
BCA President, Catherine Quinn, said "The British Chiropractic Association welcome the publication of the Lancet's series on low back pain which suggests that in the West, we are over medicalising low back pain. With the global burden of low back pain forecast to increase in coming decades, ensuring that there are options available to patients who are experiencing this is paramount. Chiropractors provide the safe and effective hands on care which has been suggested within the first steps for the treatment of low back pain. This involves a package of care including education and advice to stay active, such as the Straighten Up UK exercises available for free from the BCA, spinal manipulation, massage and exercise therapy. Chiropractors are well positioned to provide this care."
"This series comes at an important time. With the recent attention given to the use of opioid prescriptions for non-cancer pain becoming a complex public health crisis, chiropractors are able to provide non-pharmaceutical care options in the management of back pain, neck pain and other joint and muscle problems for which opioids are often prescribed. This paper recognises the use of medication in limited circumstances but also advises caution. It is great that the Lancet have produced such an important series of papers and we are proud to see two of chiropractics leading researchers Jan Hartvigsenn and Alice Kongsted as contributing authors."
https://www.cheltenhamchiropractic.co.uk/wp-content/uploads/2018/04/MemberBCA.jpg
659
1525
admin
https://www.cheltenhamchiropractic.co.uk/wp-content/uploads/2019/05/cccLogoLareg-2.png
admin
2018-04-12 13:16:54
2019-05-01 11:02:06
New research shows movement and physical activity are very important for treating back pain.